Why I'm Running
As a former University Vice Chancellor, School Board President, and concerned father, I'm running to bring a parents' voice to the Orange County Board of Education (OCBE). We need to reverse its reckless partisan agenda that harms our students and schools.
The incumbent has abandoned the focus on our most vulnerable students by squandering millions of our taxpayer dollars on lawsuits and lawyers, funding that should have been spent in the classrooms! The incumbent presides over out-of-control meetings, inserts dangerous politics into our schools, and consistently shuts out the concerns of parents and teachers. These actions destroy public education.
You can count on me, as your OCBE trustee, to include diverse perspectives to put our students first.
I will work directly with parents, teachers, and community leaders to:
Stop the frivolous lawsuits that cost millions of taxpayer dollars
Restore board oversight to ensure our kids benefit
Equip students with the tools to be college or career-ready for 21st century success
Ensure parents have choices, including charter schools that respect the laws and transparency other public schools follow
Reduce class sizes to ensure all students can reach their goals
About David
As the Board of Education President for his district, David has led initiatives and oversight that transformed Westminster schools to a premier district in OC. He led the hiring of an award-winning superintendent, kept children safe by hiring more school site safety staff, and has balanced the district budget with millions in surplus to expand student services, after school enrichment programs, and academic interventions.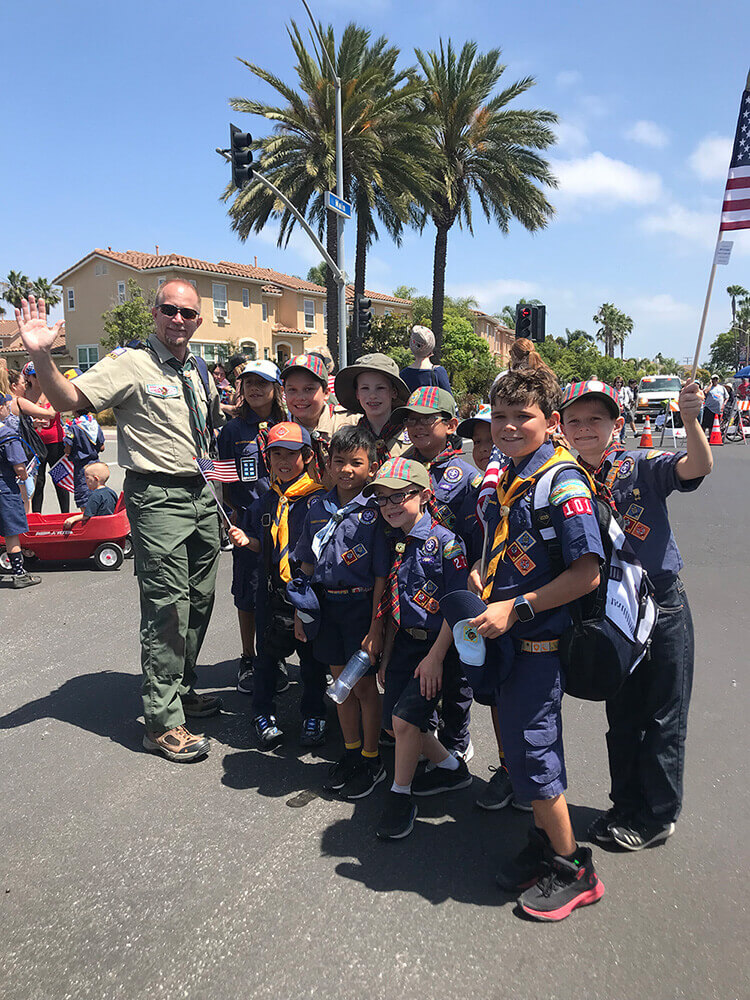 Locally, David has served as a volunteer in numerous capacities, dedicating his life to helping children and the community, including as a member of the Westminster Homeless Task Force, as a City Commissioner, school crossing guard, as well as a boys and girls baseball coach, scout leader, PTA volunteer, and Sunday School Teacher.
Professionally, David is a management consultant and founder of an international consulting firm that advises universities, non-profits, and corporations to implement effective improvements.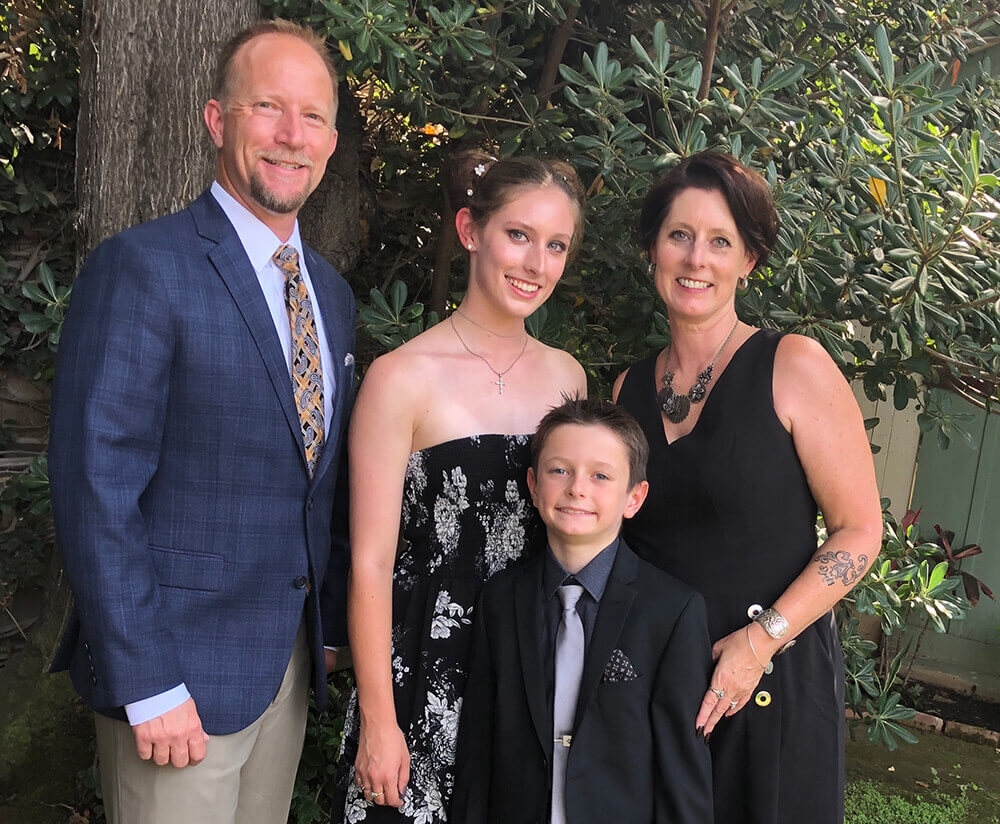 David has two children who attend local public schools and his wife is a classroom teacher. He earned his Masters of International Business degree from Pepperdine University.